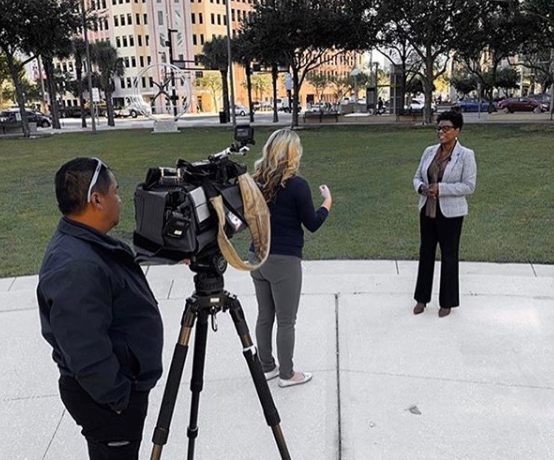 Media Coverage Masterclass
SKU 00002
Product Details
Note: You will receive access to this pre-recorded course when it goes live on November 16. Your early purchase allows you to enjoy "preview pricing".
EVERYTHING YOU NEED TO KNOW TO SECURE MEDIA COVERAGE
This is by far our most in-demand training.
In this media masterclass, you will learn everything you need to know to begin booking the kind of coverage that will catapult your business to the next level.
In this class, we're showing you the exact strategies we've used to get coverage in outlets like NBC News, Psychology Today, Cosmopolitan Magazine, InStyle Magazine, Fast Company, The Tampa Bay Times, Insider, and more.
You will learn:
How to create unique story angles that producers love (warning: this section is intense, but it's necessary before diving into the "pitch process")
Our three-point method for identifying media outlets that are most suitable for your business (so you don't waste your time)
Where to reach out to journalists
How to write a pitch that works (template included!)
The best ways to follow-up without being obnoxious
4 ways to make the most out of your media placement
The process for building a press page and "one sheet" to display your media hits for even more opportunities
Note: Because we want to demonstrate the success of our media methods,

class seats for this course are limited.

Our team will follow-up at the 30, 60, and 90 day marks to ensure follow-through and success.
Purchase this course now to enjoy preview pricing.

If you are serious about getting media coverage for your business in 2021, we encourage you to sign-up.
Save this product for later